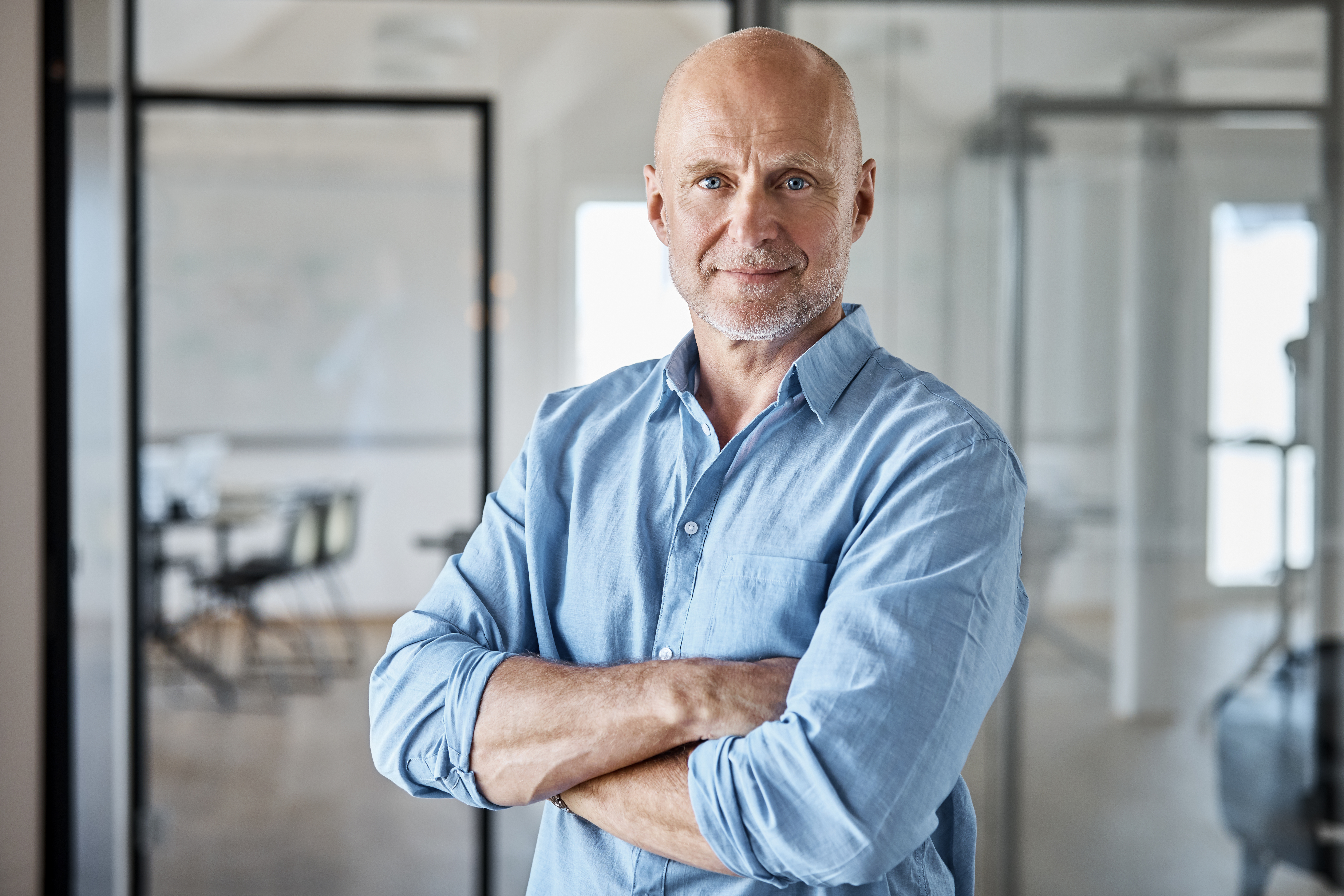 It's Our Mission to:
Improve the lives of patients by developing proprietary, innovative, and differentiated therapies for the treatment of immuno-inflammatory conditions.
VYNE Therapeutics™ is working to solve some of today's most difficult therapeutic challenges. With every problem we take on, our approach is the same: question traditional assumptions and find a better solution. We make a habit of asking why – and why not.
By leveraging our existing development capabilities and strong network of discovery and preclinical science partners, we're working to develop proprietary, innovative and differentiated therapies. Through our scientific innovation, we are able to challenge the status quo and reimagine what's possible for conditions with high unmet needs anywhere we see an opportunity to make a difference in the lives of patients.
It's this passion that drives us to see the solutions and overcome barriers in all aspects of our work, especially as we emerge as an entrepreneurial biopharmaceutical company.